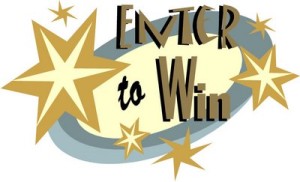 UPDATE: Comments and submissions are now closed. The poll will be posted later today (Monday, May 12)
Unpub needs a slogan, something that can sum up the program in a single sentence… or less. Sure, we could sit around and brainstorm ideas, but why not open up the floor to everyone? This is where we hope you come in.
In the comments below, put your idea for a slogan (one slogan per comment).
On Sunday, May 11, we will disable the comments and put up a poll May 12th.
Voting will then commence until Thursday May 15 at 11:59.
The winning slogan will be announced on Friday May 16th.
The winner will receive:
Bragging rights
A copy of New Science (new)
A copy of Compounded (new)
A random game from our collection (new)
Unpub 4 Promo cards pack
Think that is enough to motivate you? So turn on your genius switch and use that poetic tongue of yours.