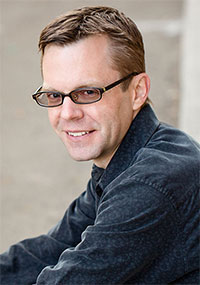 Unpub is very pleased to announce that Unpub 8's VIP Guest will be Matt Leacock!
Matt Leacock is a board game designer, most known for cooperative games such as Pandemic, Pandemic Legacy: Season 1, Forbidden Island and Forbidden Desert. His latest releases are Pandemic Legacy: Season 2 and Mole Rats in Space.
If you have never had the opportunity to check out Matt's blog, please take some time before Unpub 8 to do so. He gives so many helpful tips, tricks, and insights into the game design process.
Matt is incredibly excited to be coming to Unpub 8, especially after wanting to attend in the past, but being unable to due to scheduling conflicts. Unpub 8 is on his schedule now!
Twitter: @mattleacock
Blog: http://www.leacock.com/