Sailing Toward Osiris
Designed by:

W David MacKenzie
Players:

3 - 4
Ages:

13+
Time:

120 min
Files:

-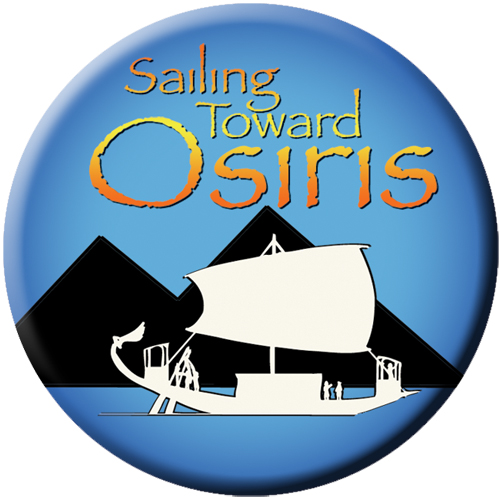 Pharaoh is dead and his funerary barge sails slowly down the Nile toward his
pyramid tomb where his spirit will stand before the judgement of Osiris. Pharaoh
had no sons, so the governors of the kingdom have been tasked with building
monuments to Pharaoh's glory so that Osiris will favor his spirit in the afterlife.
Tradition holds that Pharaoh's successor will be the governor who builds the
greatest tribute to the late king's memory. Resources and laborers are limited, the
gods are capricious, and time is short--the memorials must be completed before
Pharaoh's barge reaches his tomb.