Shaolin Temple
Designed by:

Jamie Hultgren
Players:

1 - 6
Ages:

10+
Time:

60 - 90 mins
Files:

-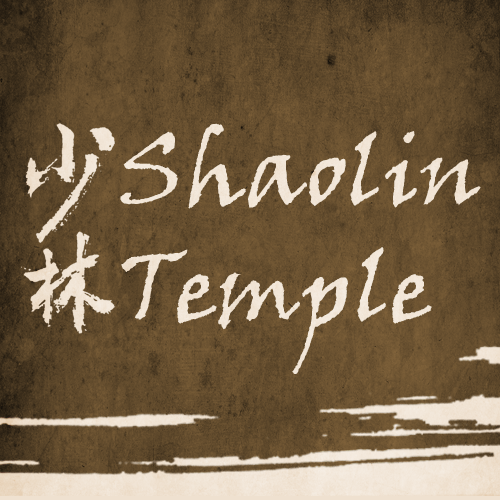 At the height of the Qing Dynasty in ancient China, the Emperor's forces marched on the renowned Shaolin Temple, seeking to burn it and it's ideals to the ground.

A story is told of a small handful of Shaolin warriors who bravely stood against the overwhelming forces of the Emperor's army to protect their home and heritage from destruction. Using their unique animal fighting styles and martial arts prowess, the monks earned a name for themselves by defying the Emperor's advance.

Will you count yourself amongst their number?

Shaolin Temple is a co-operative tactical board game for 1-6 players, where you will step into the shoes of these legendary warriors to recreate this epic confrontation. Choose from a number of different characters specialising in various animal fighting styles and unique special abilities, and work together on a hexagonal board to defend the temple and it's surrounding lands from the Emperor's ever advancing forces.

Defending the temple is no easy feat, and the Emperor has sent his most skilled Warlords to confront you at the head of his armies. Players will need to work together to make tough decisions at every step as the waves of enemies pile onto the temple grounds.

With various enemy types, unique Warlords and character powers all randomly determined each game, no two games of Shaolin Temple are alike.