Baker Street Irregulars
Designed by:

Isaac Shalev
Players:

3 - 5
Ages:

10+
Time:

20-30'
Files:

RULES -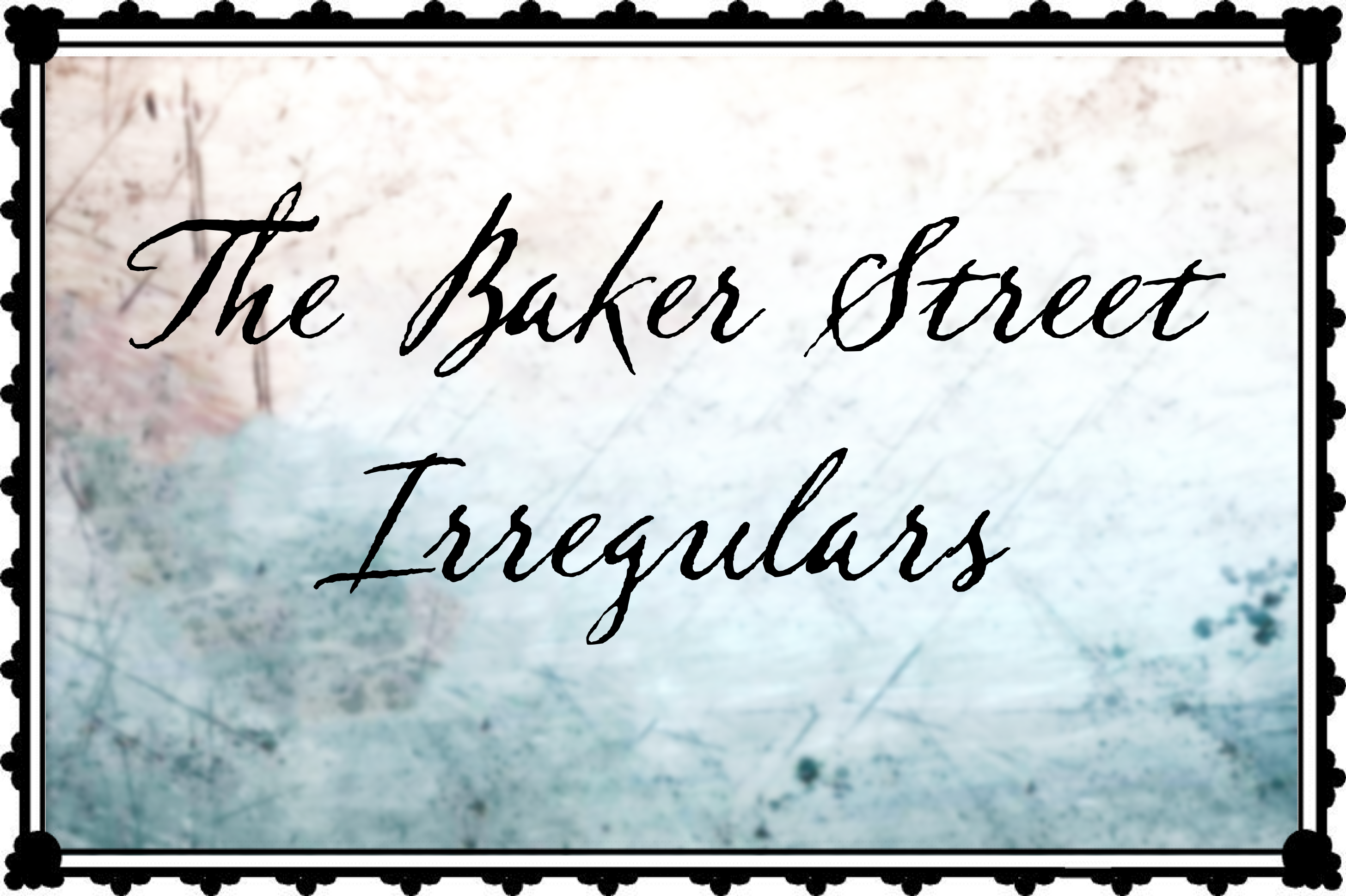 A murder most foul has been committed in Olde London Towne, and the world's most famous consulting
detective is nowhere to be found! It will be up to you, the Baker Street Irregulars, to solve the crime and bring the murderer to justice.

Which of you has learned best from Mr. Holmes? You'll be up against some of the world's most dangerous criminals as you race to solve the case.

Baker Street Irregulars is a deduction card game for 3-5 investigators.
Feedback Averages
The below numbers are the average scores, rated by the feedback forms collected.