RAMparts
Designed by:

Garrett Herdter
Players:

2 - 4
Ages:

8+
Time:

15 minutes
Files:

-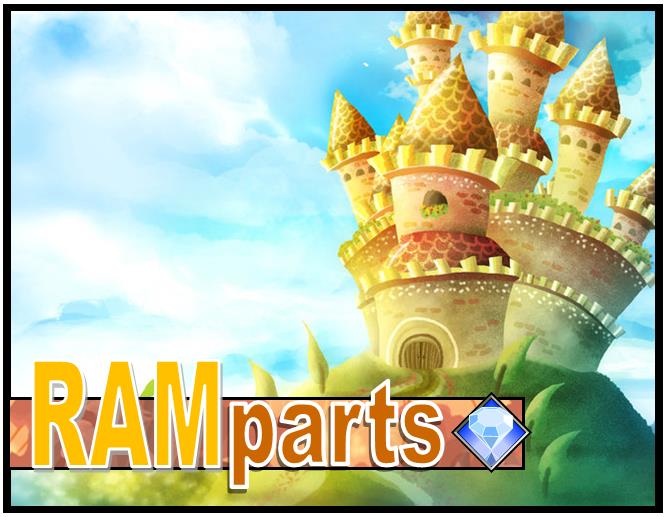 Ramparts are the best defense from attack, but even the best defense will not hold up against a better offense. Battering Rams, Archers, Knights and even Wizards have joined together to collect Treasure Stones from all the surrounding kingdoms. Who can stand against such a force while at the same time try and sneak in to take their fair share?
RAMparts is a dice game in which players are trying to capture treasure stones from other players. Players will roll custom dice to both defend their treasure stones as well as attack other players.


RAMparts is a short dice game that fits in the push your luck dice game niche while at the same time unlike any other dice game on the market.