Golf the Card Game
Designed by:

Richard Josker
Players:

2 - 6
Ages:

7+
Time:

60 minutes
Files:

RULES -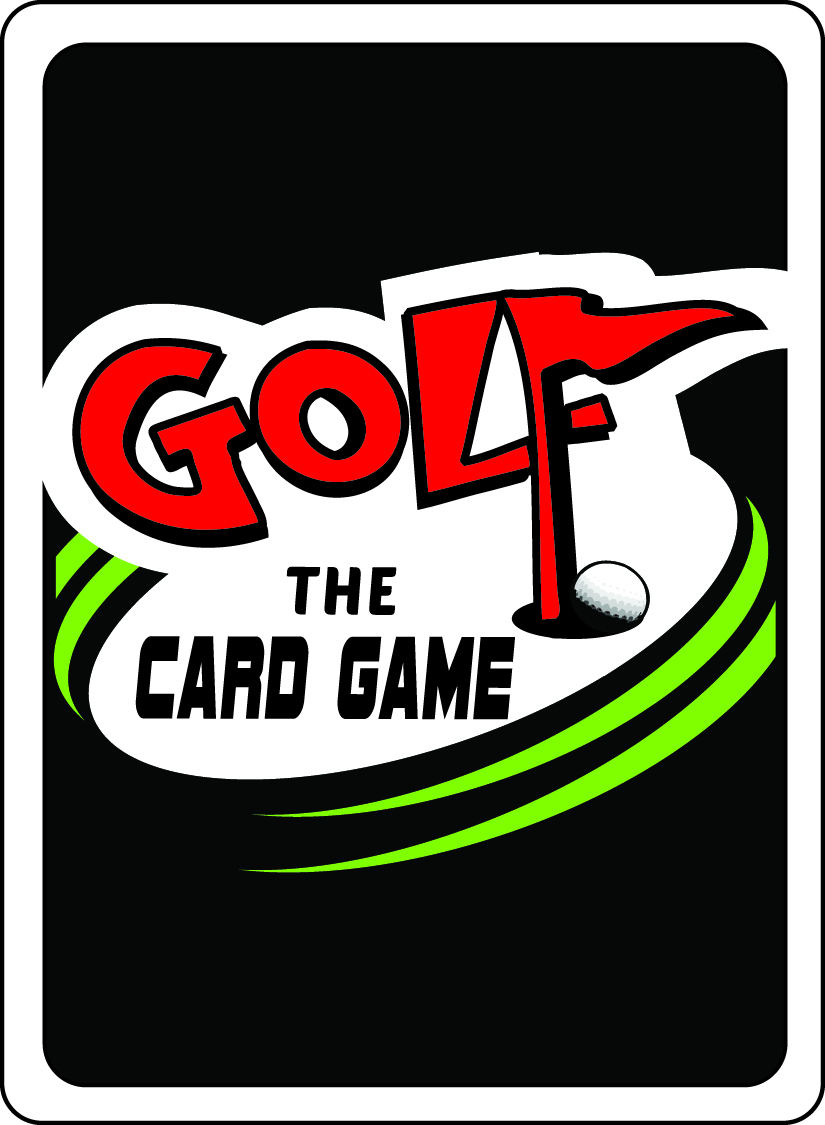 Golf the Card Game [GTCG] is a fast paced, easy to learn, hard to master, rummy-style game. GTCG has all the elements of a timeless classic - strategy, game depth, a twist [Fore Card], second chance [Mulligan], player distraction and interaction. No golf knowledge or proper attire required on this course!

The Challenge - Be the golfer with the lowest score!!!

The Twist - The FORE cards & a Mulligan on the front & back nine.

The Strategy - Work your hand for pairs, three of a kind and maybe even 4 of a kind. Use the FORE Card, Mulligans and wilds wisely–completely changing everyone's game!

GTCG is one of the few games that is easy enough for the kids to join the fun, with plenty of strategy to keep the adults engaged and challenged.

Different strategies may not be apparent your first few games. You will learn there are many different levels of game play and approaches. We have played the game thousands of times and still learn new angles and methods from new players and testers.

The hands are quick to play - keeping interest alive, even with 6 players. A 18 hole game with 4 players takes about an hour to play. GTCG is easy to suspend for dinner and pickup right where you left off.

Our Story

Sue, a mother of four and grandmother of 2 1/2 and Richard an entrepreneur joined forces to create a card game that is fun for all ages!

At a weekly game night on a poolside deck in 2013, Golf the Card Game was born! Since we had golfers playing and numerous non-golfers, a lot of brainstorming was needed! The Mulligan was added, because someone liked second chances. When the mom's son kept winning, she came up with the Fore card so she could stay in the game! Scoring and points were adjusted to make gameplay competitive. The entrepreneur developed a test deck, We played, adjusted and repeated, refining the game and the mechanics over the past year.