The Dig
Designed by:

Matt E
Players:

2 - 4
Ages:

8+
Time:

1 hr
Files:

-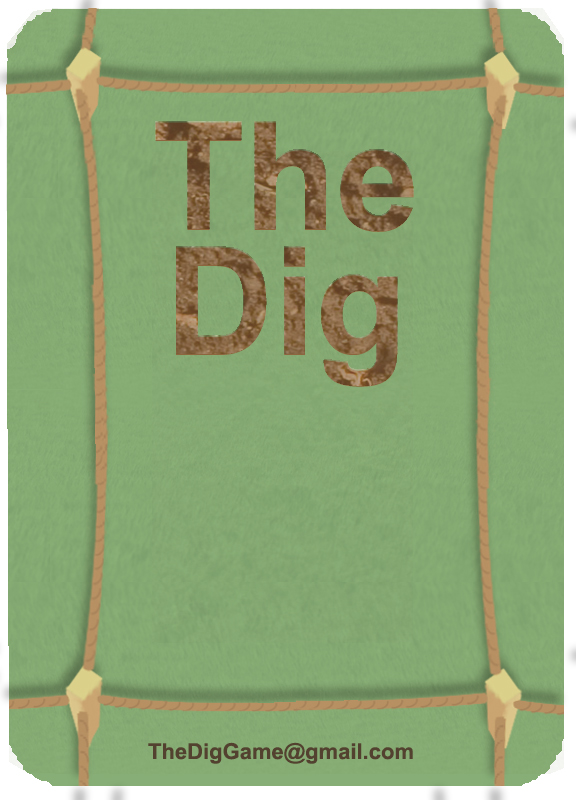 In The Dig, you are rival archeologists at a historically important dig site. You take turns drawing increasing numbers of cards to find and collect more Artifacts than your competitors. But being greedy can cost you your stash of Artifacts, as can the actions of your rivals. So beware and play smart.

A press your luck collection game about unearthing ancient artifacts and creating exhibits from them.
Feedback Averages
The below numbers are the average scores, rated by the feedback forms collected.