Space for Rent
Designed by:

Mick Sullivan
Players:

1 - 4
Ages:

10+
Time:

10 minutes
Files:

-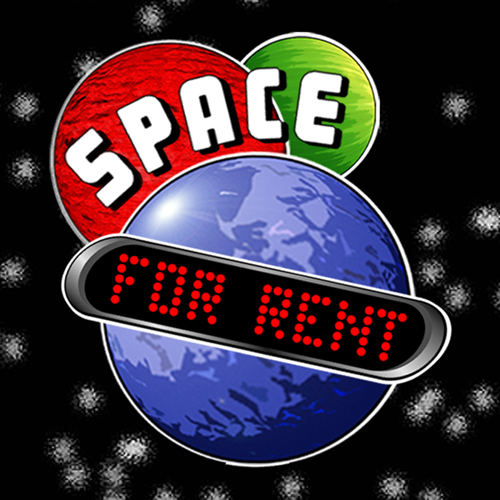 The feel of a 40-minute tile laying game in 10 minutes!

In Space for Rent, players are intergalactic realtors trying to lease the most valuable planetary zones. They jockey for control over different planets, expand their own zones, and position satellites to earn substantial bonuses.

It's spatial thinking... in space.

Three optional modules add layers of depth, but not time, to this fast-playing microgame.