Crucible
Designed by:

Daniel Shuman
Players:

2 - 10
Ages:

12+
Time:

1-3 hours
Files:

-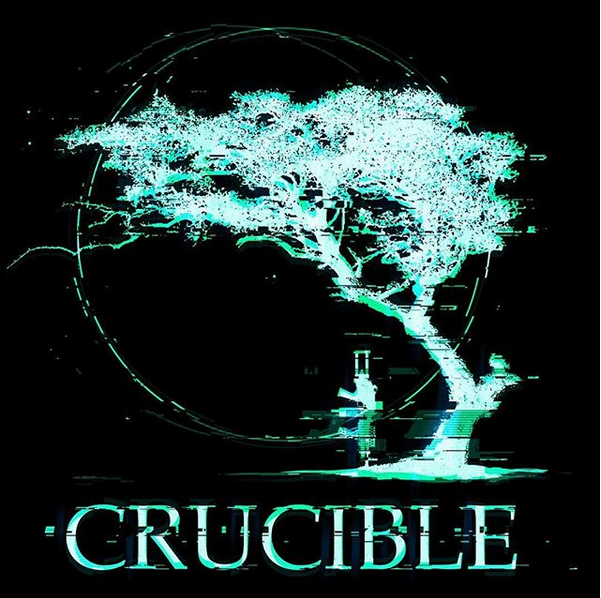 Crucible is a team based combat strategy game where no two gaming experiences are the same. The game includes: constant drafting of abilities, decision making, dynamic terrain, and hazardous environmental effects to keep you adapting.

Story:
In the wake of a few decades of apprehensive face to face alien contact, extensive large-scale dynamic military training facilities were created which were able to mimic modern combat. In seconds, weapons, equipment, physical enhancing gadgets, and even the land itself, could be digitally materialized to simulate any combat situation. A modern day marvel.
These facilities were useful, yet costly. Not only did the dollars eventually run out, but the soldiers required to train in these facilities suffered a great deal of stress and anxiety. The system was extremely life-like, but not perfect. It could physically manifest anything programed into it, be it alien or human. A tool so real that soldiers often died from combat accidents, turbulent weather, and random technical glitches. What was once a tool to train the coalition military of the future, is now a dangerous remnant that was understandably retired.
You awake, drowsy and disoriented. This place looks familiar but off. Holo-suit technology is securely strapped to you; the system used to self-materialize weapons and armor, but you only have partial control. Your better judgement says to keep it on. You notice there are others nearby. Although unfamiliar, you band together and know what's coming. The only way out is by the hand of whoever put you here. With a shocking breath, your wrist displays illuminate and start with a grim message: "Welcome to Crucible."