Ore: The Mining Game
Designed by:

Joe McClintock and Jason Lyle Steingisser
Players:

2 - 5
Ages:

12+
Time:

90-120 Minutes
Files:

RULES -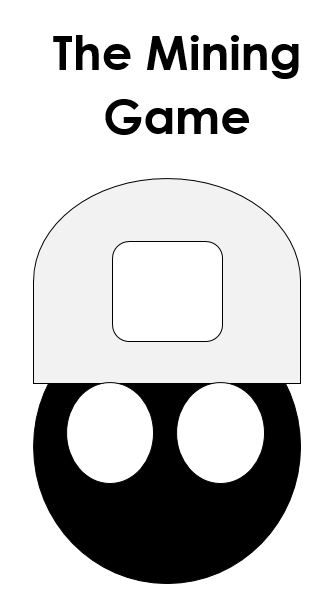 The Industrial Revolution: An era marked by
rapid growth and vigorous competition.
Factories sprouted up, and railroads linked
cities far and wide. Behind all of this were
savvy industrialists who mined the earth for
precious commodities and used them to
build their fortune and fame.
In Ore: The Mining Game, you are a
competing industrialist, commanding an
army of miners to expand your operations
and build your wealth and fame. There are
many ways to win: You can negotiate and
manage multiple contracts, vertically
integrate your business with railroads and
processing plants, or develop a legacy
through charitable endeavors. May the
cleverest industrialist win!