Sheep!
Designed by:

David Wallin
Players:

2 - 4
Ages:

9+
Time:

45-60 minutes
Files:

RULES -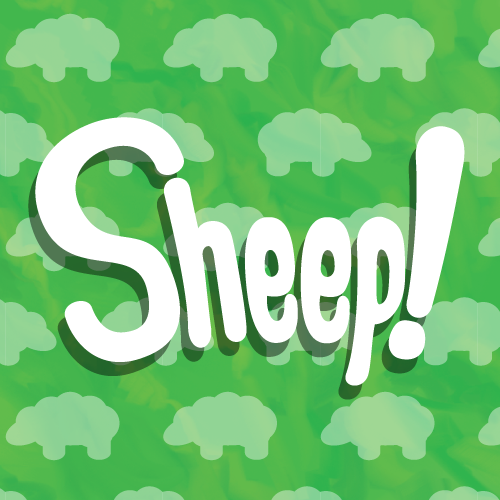 Arrange your fences to build the biggest pens possible.
Sheep! is a deck upgrade game with an area enclosure mechanic.
Upgrading your deck gives you access to more powerful cards. Build bigger pens and get more sheep out on the field in order to outscore your opponents!