Game-On Competitive
Designed by:

Damien Lopez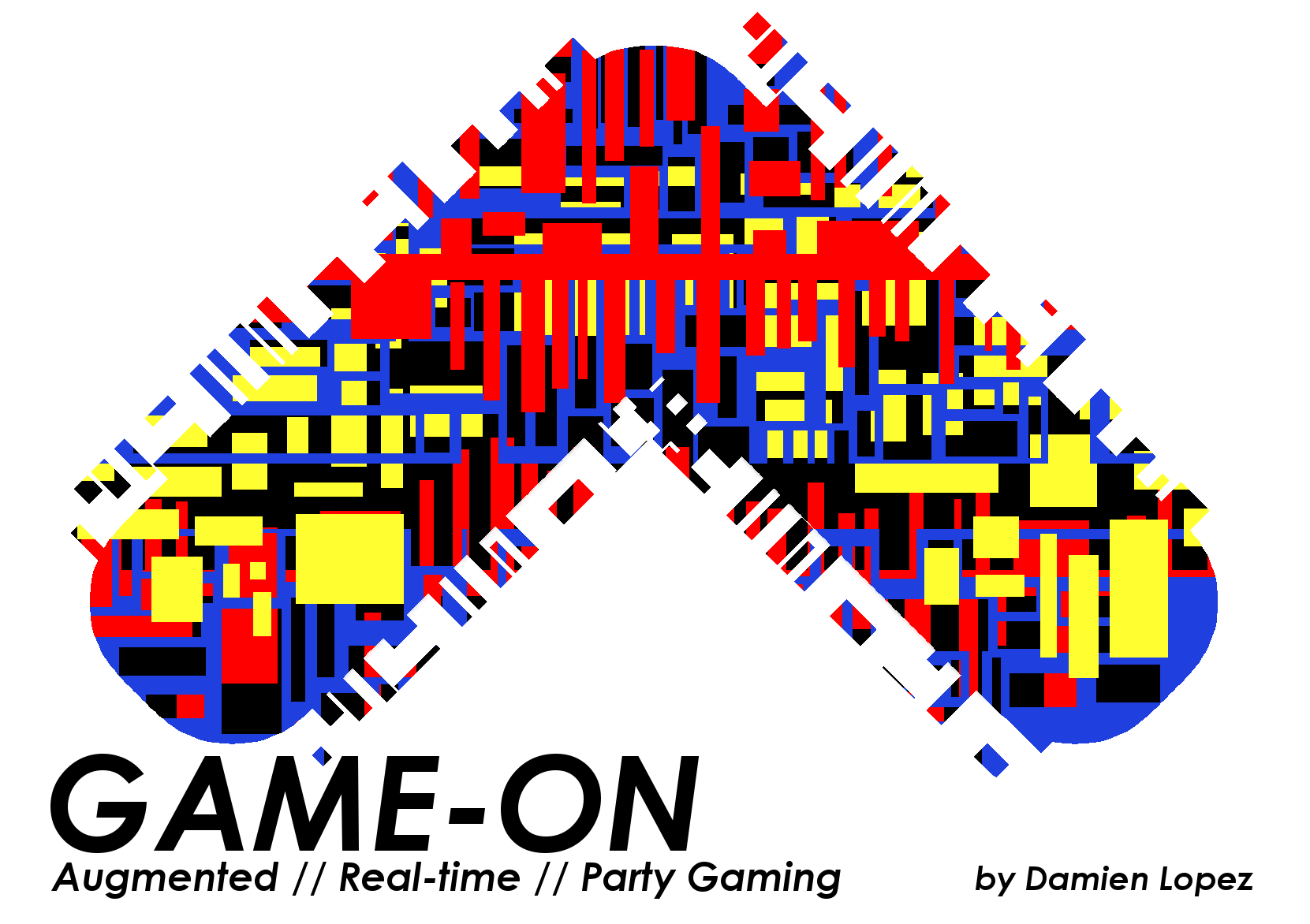 Game-On is a real-time, abstract party game for 2 - 6 players of all ages and skill levels. Use the mini Player Cards to complete objectives, and take control of the larger Game Cards in order to earn points and win the game.

Competitive and augmented reality variants are currently available. Cooperative and other variants coming soon...

Visit Game-On's ite for more information:
https://gameongame.co/

Download the Aurasma app (https://www.aurasma.com/) to access additional, augmented reality based Game-On variants & rules.