XenoArk
Designed by:

John R.Burns
Players:

2 - 6
Ages:

8+
Time:

30-90
Files:

-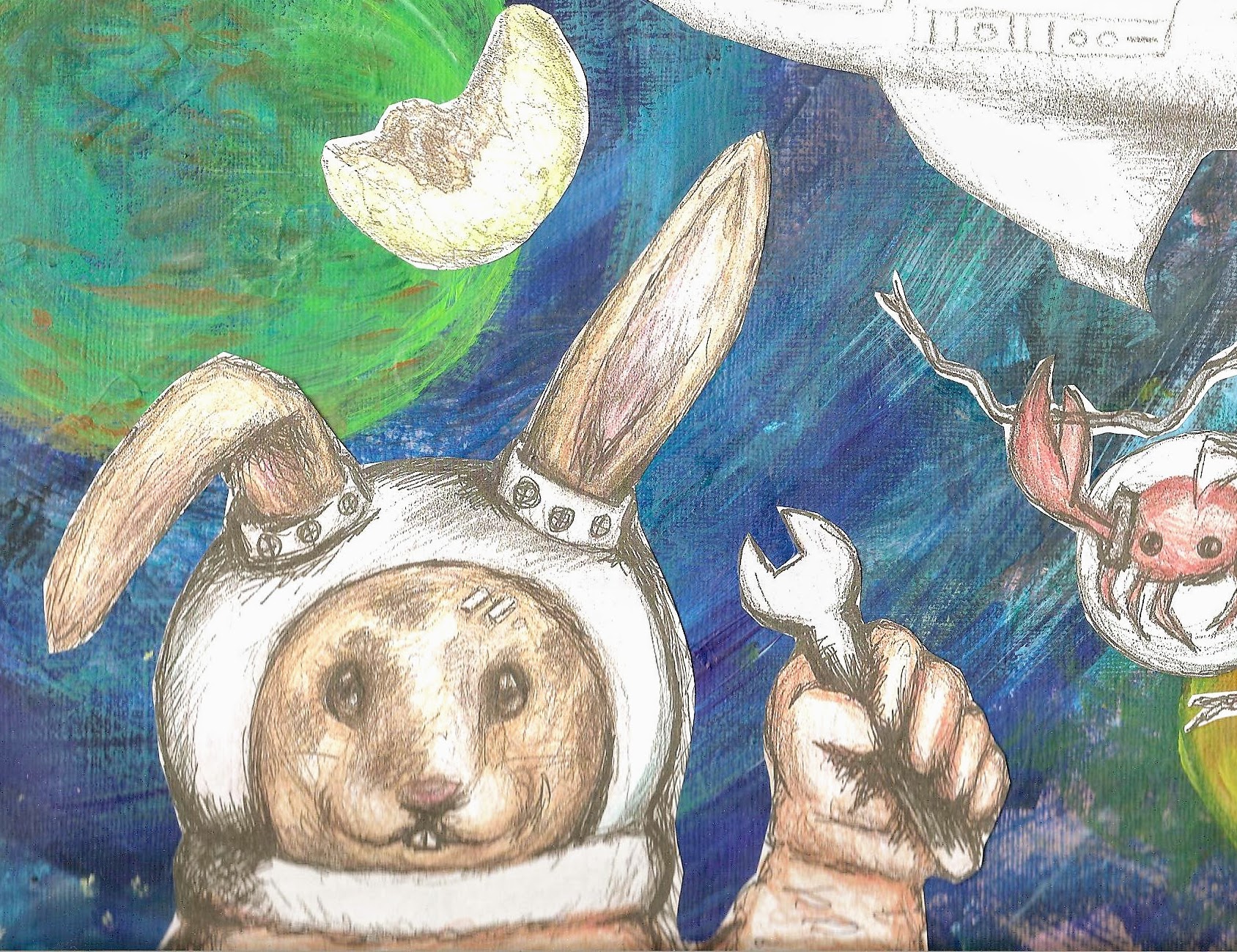 Captain,
We've received your report that the sun in our neighboring galaxy is beyond help and will soon explode. All life in the surrounding systems is in imminent peril.
Your assignment has changed. Reinforcements cannot reach you in time. You, and the other science vessels sent by the Cross Cultural Council, are the only hope. Your science vessel will need to become a XenoArk to save the last of this galaxy.
Your mission, should you choose to accept it, is to rescue a valuable collection of creatures for our civilization before final doom destroys them all. While all life has value, our Xeno-zoologists have identified three species of particular importance to our world. Use your best judgment, watch out for impending doom, and bring pride to our empire by rescuing the most valuable collection. We're counting on you.
Good luck,
Mission Command Out


XenoArk is a 2-6 player game where you captain a customization space ship whose mission is to rescue creatures from an exploding galaxy. Strategically use your crew, energy, and even rescued creatures to do vital tasks aboard your ship. Rescue creatures and earn the most prestige for your empire.